Productivity Actionable Insights
Trimble Insight is a visualization tool for bringing all your productivity information into one, easy-to-use dashboard, enabling your team to see progress against targets. Insight brings production and efficiency data into a single source of the truth, so the whole team has the same data at their fingertips.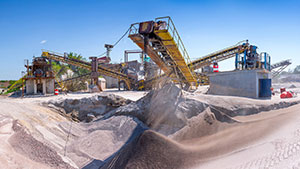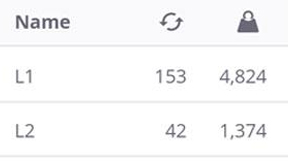 All your production metrics (load/haul, processing and products) from your excavators, haul trucks, ADTs, conveyors, and loaders.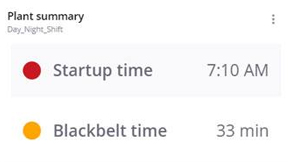 Summarize KPIs and metrics to identify lost productivity (late starts, blackbelt time)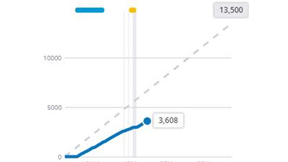 Real-Time Production Data
Compare production targets for each shift/plant mode and monitor near real-time performance (including start-up and blackbelt time, TPH throughput, inventory added to stockpiles).
Replay machine location, payload, cycle times and speed (which can inform safety or performance interventions).