Weighing Solutions for Material Handling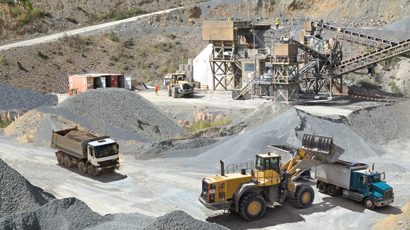 The LOADRITE product range allows you to monitor your operation's production and efficiency from the pit until the truck is loaded to go out the gate. Our expertise in weighing, along with our time and experience in the industry gives us an excellent understanding of what is really important to aggregates customers.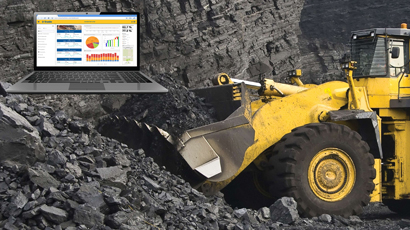 Are you accurately measuring tons per hour and cost per ton? Take control of your operational improvement with accurate measurement of key metrics with LOADRITE scales. K&R Weigh Systems provides the proven, reliable systems you need to track the most important information for your mining operation.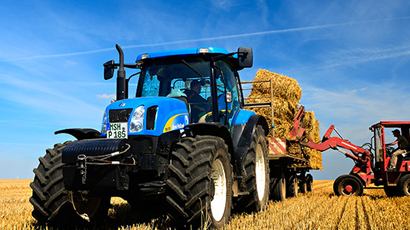 Installing a LOADRITE scale allows farmers the ability and awareness to weigh and measure all feed, stock items and any other items which are shifted via their loader or tractor. This prevents over/under feeding, allows the most effective use of products, and accurate product inventories.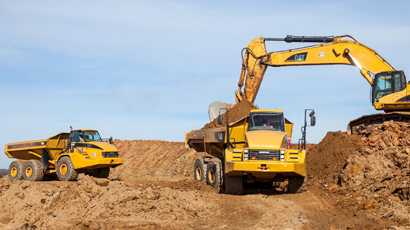 Are you looking for a better way to manage your excavation and demolition projects? With the weighing and reporting capabilities of LOADRITE excavator scales, conveyor belt scales, and wheel loader scales, you can monitor and manage your projects more accurately than ever before.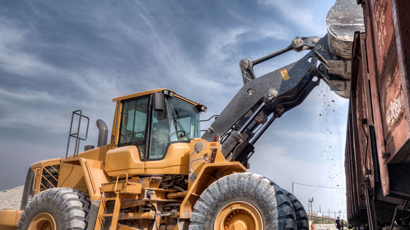 Transportation costs are more than ever. Rail legislation, fuel surcharges, freight costs all weigh into the need to increase efficiency. With LOADRITE wheel loader scales, belt scales, and excavator scales underloading and overloading your trucks, rail, and ships will be a thing of the past.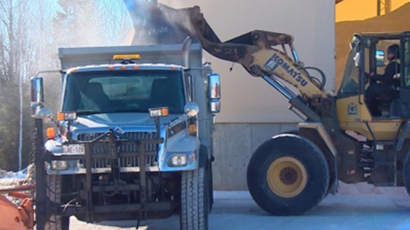 Accountability for your material stockpiles has never been more important. Budgets and funding are tight and aggregate, sand, salt, and other materials are rising in price. LOADRITE scales and software reporting solutions help you keep track of every ton of product in your stockpiles,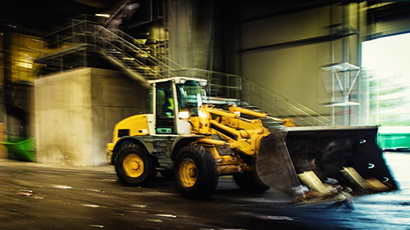 LOADRITE wheel loader scales are used in many waste facilities to maximize truckloads, incinerators to track tons processed, and landfills to track tons brought to the site. Accurate within 1%, LOADRITE wheel loader scales provide accurate tracking and reporting when paired with productivity reporting software.