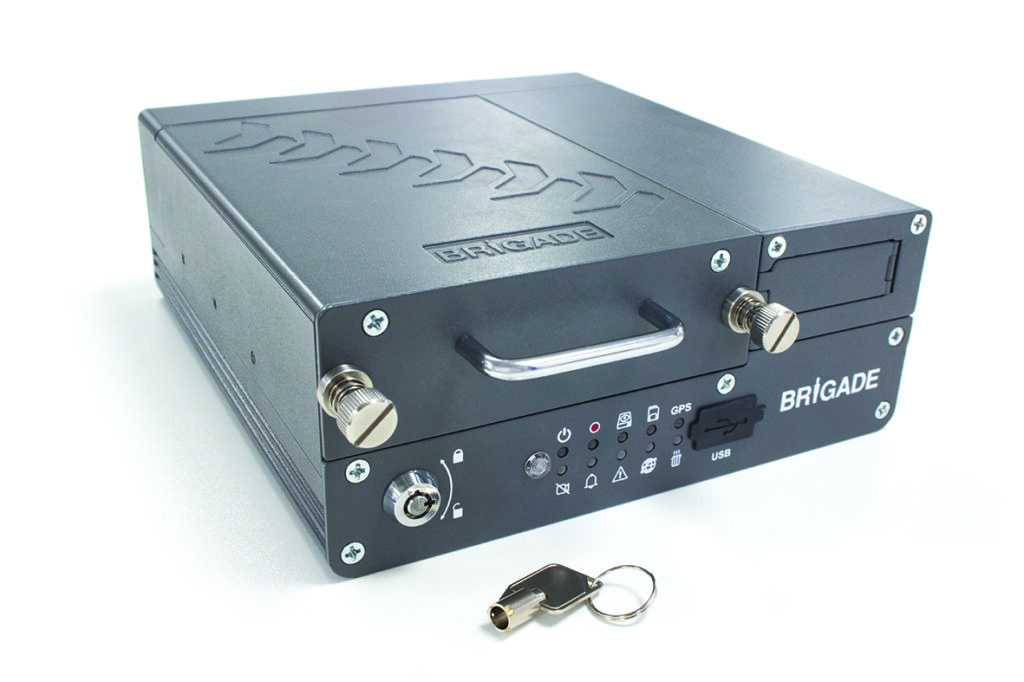 Wi-Fi Option Available
Call us at 800.910.2885 or email us for pricing and to place your order.
K&R Weigh Systems accepts all major credit cards.
We're delighted to announce that our brand new range of mobile digital recorders – the MDR-500 Series – is now available, offering a host of new features that embrace the very latest in mobile recording technology.
Upgrades include the capability to record high definition images, improved download speeds, GPS tracking on all models (4G required for live tracking) and a new robust tamper-proof housing. MDRs have become increasingly popular in the commercial vehicle sector over recent years. Fitted onto vehicles to record incidents, they provide a crucial witness in the event of an accident, protecting drivers and their companies from false claims.
Crash-for-cash scams – when fraudsters deliberately cause collisions to profit from insurance payouts – cost transport businesses millions of dollars every year when they are unable to prove the driver was not at fault. Add to this the vandalism, theft and attacks on drivers that many such companies suffer and it's clear that MDRs can help provide a lasting solution.
Brigade Electronics' new 4G enabled MDRs capture real-time footage from up to eight vehicle-mounted cameras, providing instant images of incidents along with irrefutable proof when there are conflicting reports of who's to blame.
The new MDR-500 Series features new improved software with added features and customization, ensuring each MDR application is optimized for the vehicle's working environment and customer specifications.