Smart Haul: Load and Haul Tracking
Automated Dig-to-Dump Material Tracking
Load/haul operations represent real opportunities to improve material moved per shift, lower cost per ton moved and accelerate mass haul operations. With Loadrite Smart Haul, you can track productivity and progress of load/haul operations to ensure you are on target to achieve your goals. Loadrite Smart Haul combines payload data from the excavator scale with haul fleet monitoring and cloud reporting to identify opportunities to move material with greater speed and efficiency.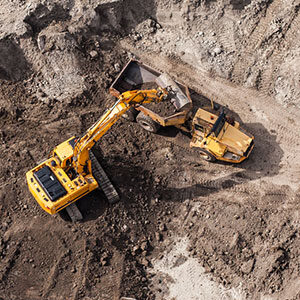 Watch Smart Haul in Action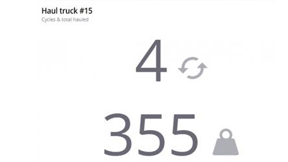 Machine and Material Tracking
Track productivity and progress of Load haul fleet, making sure you are running to target and on time.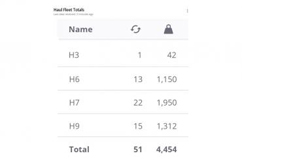 Automated Data Collection
Data that you can trust, without operator interaction.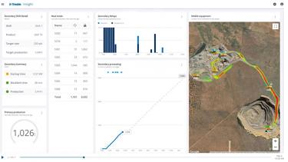 Identify delays, under-utilization and bottlenecks for load/haul process improvement and find opportunities for additional productivity.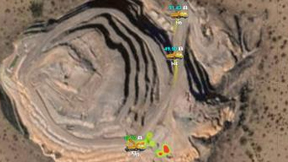 Smart Haul can be fitted to any make or model of excavator, haul truck or ADT to gather all your production data in one location or connect to your database via the API.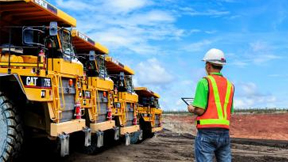 Fast Install and Calibration Time
Factory-trained local installers can install and calibration the system often in less than one day so machines are up and running faster.