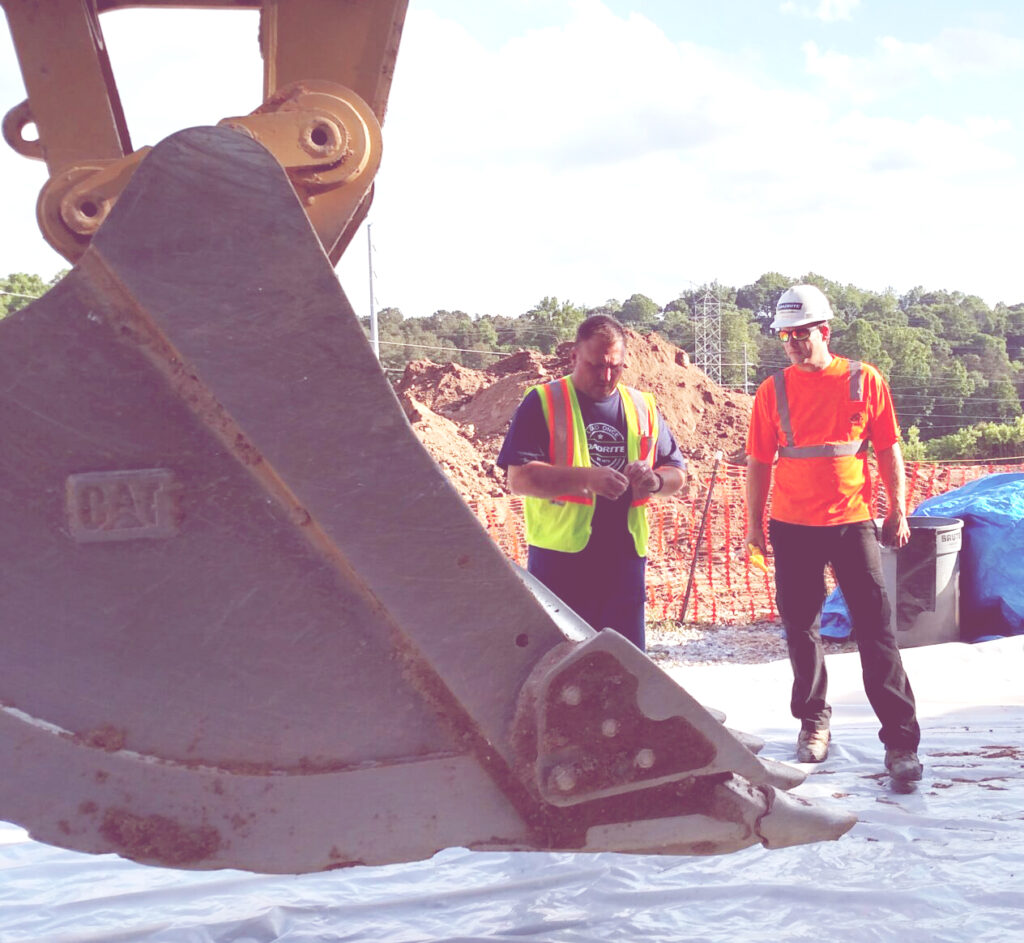 K&R Weigh Systems Services The Carolinas, Georgia and Florida
Dedicated Professionals Since 1993
K&R Weigh Systems is your local dealer for a global company at the core of Onboard Weighing Systems. Currently we are servicing 4 states in the US South East.
Loadrite has gained a reputation for excellence in the design, manufacture, distribution, and support of load weighing technology and payload information systems around the world. Loadrite loader scales are manufactured by Trimble-LOADRITE. In fact, Loadrite was the first company in the world to introduce precision dynamic weighing under the Teledyne name purchased later by Actronic Technologies.
With more than 30 years in the market, the LOADRITE™ brand means much more than scales. Our products provide reporting solutions for aggregates, waste, scrap metal recycling, public works, and many other industries. Beyond our reporting solutions, we've partnered with industry leading companies to deliver customer value with cutting edge solutions.
In June 2013, LOADRITE, and its parent company Actronic Holdings Limited, were acquired by Trimble. Under the new ownership and utilizing the strengths of Trimble, added to the offerings of LOADRITE, we will help our customers succeed. To learn more about the acquisition click here.
Loadrite offers a first class distribution and service infrastructure that's unequaled in the industry, and K&R Weigh Systems is your local distributor that can offer 100% Customer Satisfaction Guarantee!
Loadrite has helped companies to increase profits, slash productivity costs, and gain control of their inventory. We have an international reputation for superior quality, accuracy and service.
Companies such as Case, John Deere, Kawasaki, Komatsu, New Holland, Volvo, and Caterpillar recognize the quality of our products. We are consistently recommended by the top wheel loader manufacturers worldwide.