The Trimble LOADRITE X2350 is an excavator productivity weighing system that helps optimize mass-haul and other loading operations, through payload tracking and real-time material movement visibility. With the X2350, your operators are more confident and empowered to excel in their loading performance.
Tracking material movement helps prevent lost productivity before it starts costing your business money. With optional reporting software, management now have access to real-time visibility of mass haul project status on any mobile device or web browser at any time.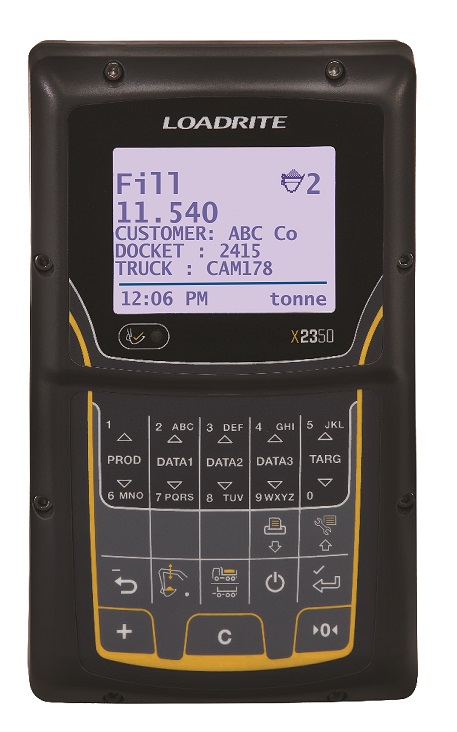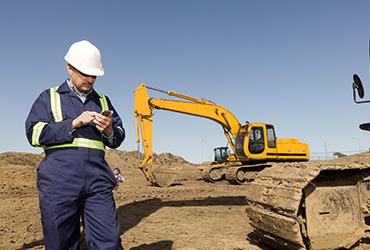 The L3180 offers more precise weighing in a wide range of conditions including adjusting for rough terrain, operator technique and machine movement using new weighing artificial intelligence. The system also features digital CAN-bus sensors for noise immunity and ground slope compensation as standard.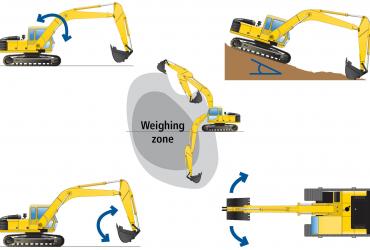 The L3180 now offers in-cab performance KPIs (ton/hour, tons, truck count) to help operators monitor performance and achieve daily targets. When using Trimble InsightHQ quarry reporting portal personnel can gain access to site production and operator performance KPIs on desktop or mobile devices. Data is presented in dashboard or graphical formats, including a new loadout performance heatmap, powered by a built-in GPS. Trimble provides data security by caching data locally and then syncing with InsightHQ.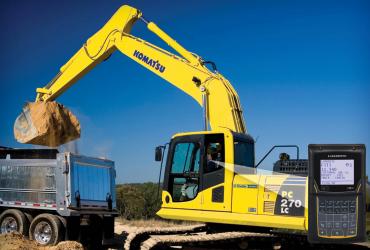 The L3180 now features a 5.7" touchscreen display, which is twice the size of previous generation scales. Colorful graphics, cleaner designer and the new touchscreen allow for faster menu navigation and interaction. New loading information detail including customer and product for each job can be customized on the interface by each operator to match their workflow and make it easier to see the right information for maximum productivity.