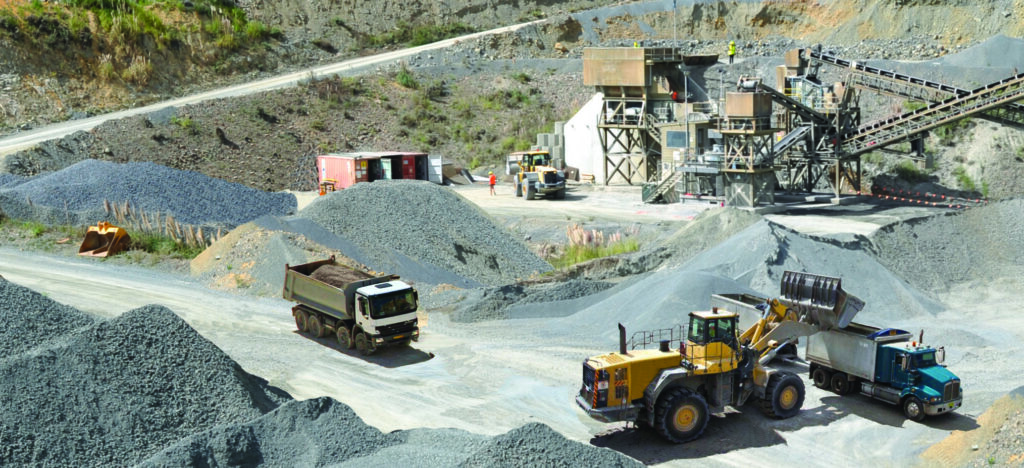 LOADRITE™ understands the aggregates industry. We've been a world leader in providing productivity solutions and wheel loader scales for over 30 years.
LOADRITE™ has expanded our product range so you can monitor your operation's production and efficiency from the pit until the truck is loaded to go out the gate. Our expertise in weighing, along with our time and experience in the industry gives us an excellent understanding of what is really important to aggregates and mining customers.
Partnering with LOADRITE™ gives you the tools you need to measure your actual production. From top producers to single site operations we know that each business has it's own unique way and reason for doing things the way they do. Our products adapt, tailoring a solution to suit your business needs.
LOADRITE™ conveyor scales, wheel loader scales and MMS™ productivity Software, are installed and serviced by the same local factory trained distributors. Your same local contact will service all LOADRITE™ products and you can expect the same level of service and support that have made us the #1 provider of productivity solutions to aggregates and mining customers all over the world since 1979.
LOADRITE™ systems can be installed on almost all types of conveyor belts, mobile crushers, excavators, and wheel loaders.